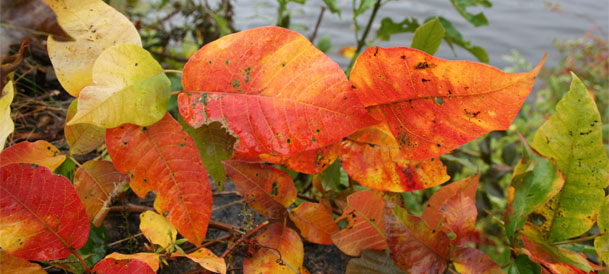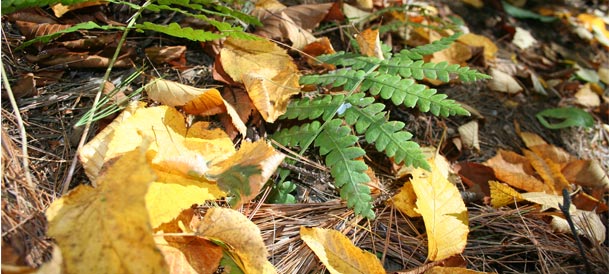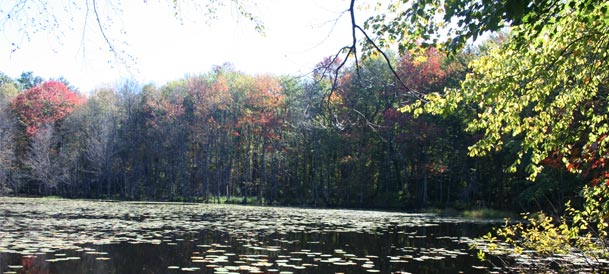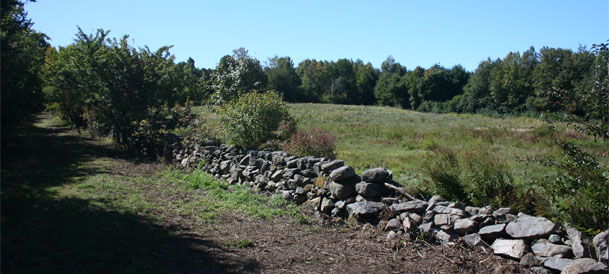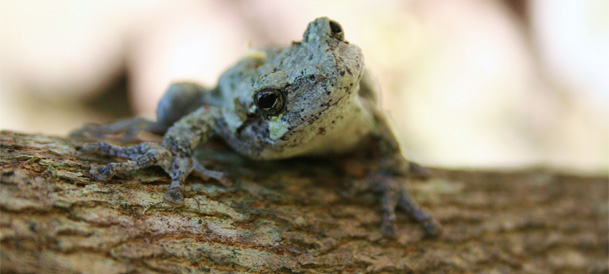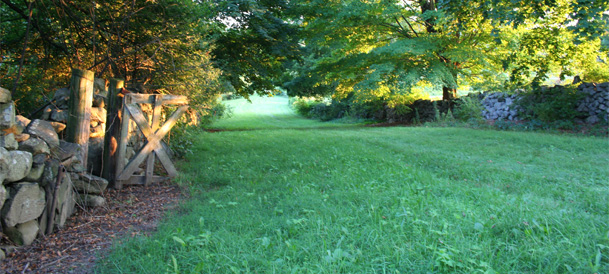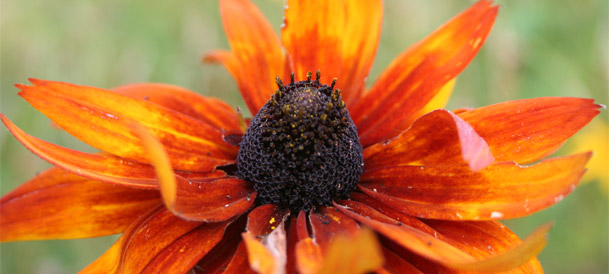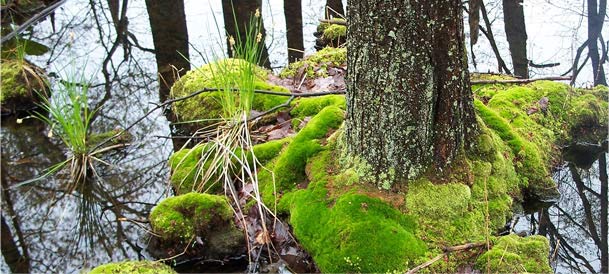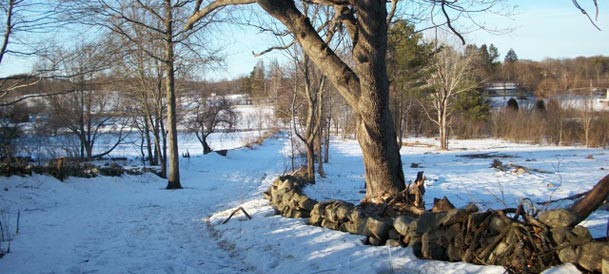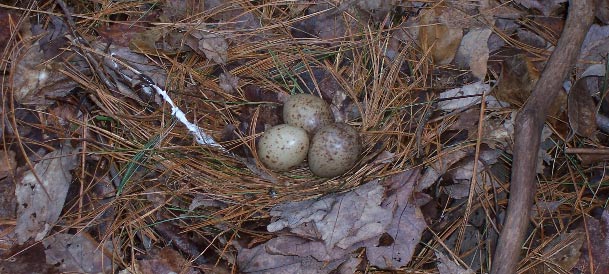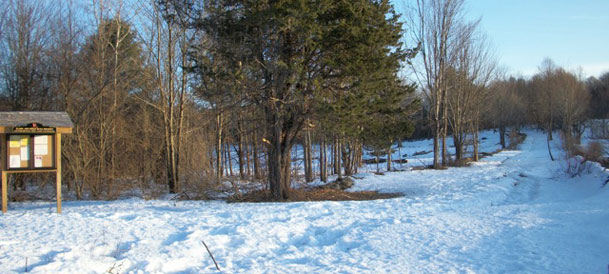 All About Beavers, Tuesday, February 23, 2016 Southborough Library, 7:00 PM
On Tuesday, February 23, 2016, Mike Callahan of Beaver Solutions, LLC, Southampton, MA , will discuss what solutions are open to us when beavers begin to affect our property. Since 1999 Mike Callahan has been giving educational presentations and workshops to a wide range of audiences regarding beavers and effective beaver management strategies. Recently, Mike installed a flow control device on the Sudbury River in Southborough to control flooding from a beaver dam. His presentation will cover general information about beavers; what they do and why they do it, as well as various methods to control flooding – from flow control devices to trapping.
The presentation will be at 7:00 PM on Tuesday, February 23, at the Southborough Library, 25 Main Street, on the corner of Routes 85 and 30 in Southborough. The presentation is free and open to the public.
See a flyer for the event here. 
This program is funded by a grant from the Southborough Community Fund (SCF), Foundation for Metrowest.
Martha Templeman
The Southborough Open Land Foundation was sorry to learn of the death of Martha Templeman on December 4, 2015. SOLF remembers Mrs.Templeman for her generosity. In 1996, she and her family donated 7.7 acres of land adjacent to Cordaville Rd. Templeman Woods remains a tribute to her desire to help maintain the rural character of the town that she loved. As we walk in and enjoy the lovely woods, her beautiful spirit will endure.