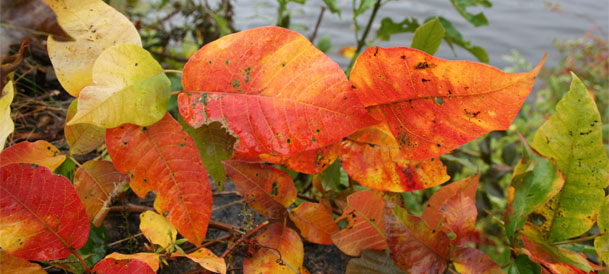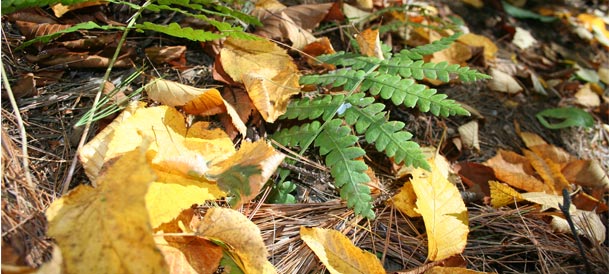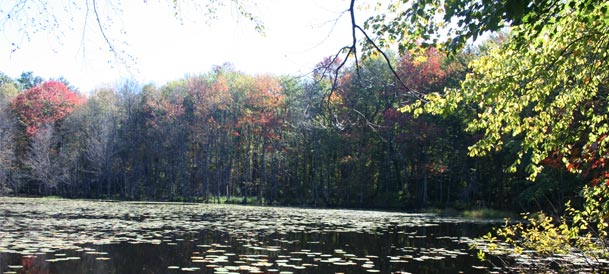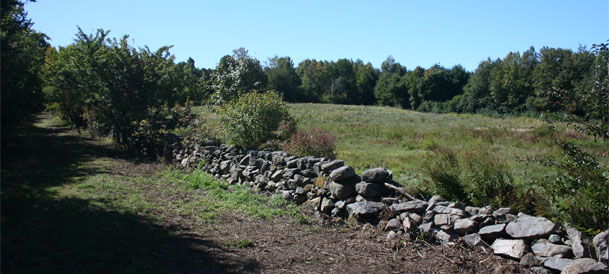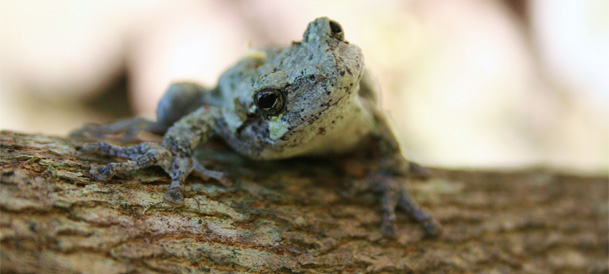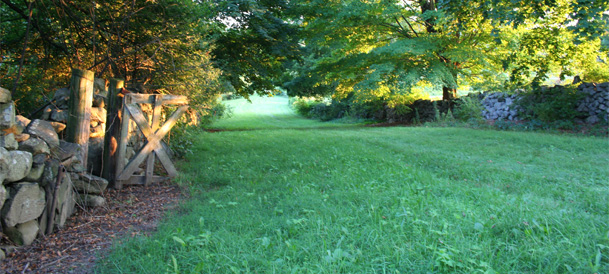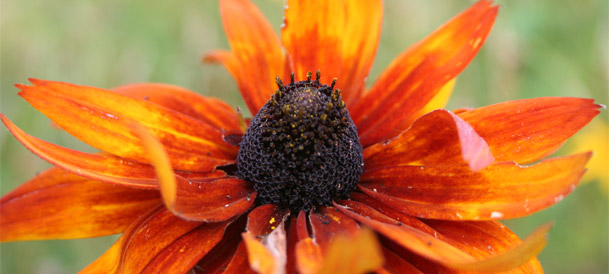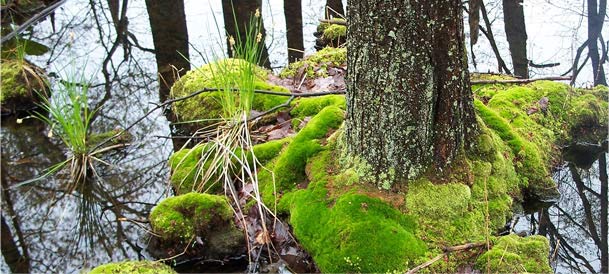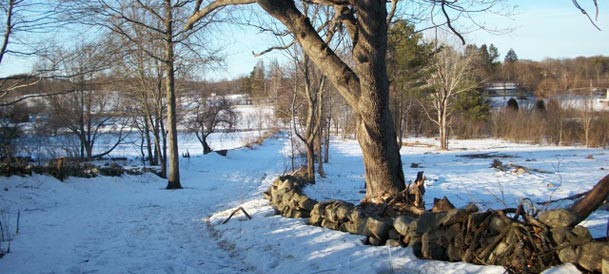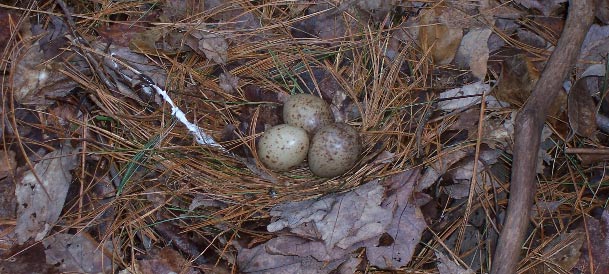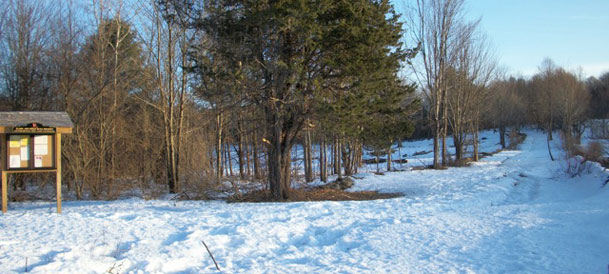 Have Dinner at Sorentos Italian Gourmet Restaurant and Support SOLF
Want to eat dinner at Sorentos Italian Gourmet Restaurant and support SOLF?  Jeff Zamri, owner of Sorentos Italian Gourmet Restaurant, 128 Main Street, Marlboro, MA, is an avid lover of the outdoors. Jeff's love of the outdoors motivated him to make a generous offer to donate to SOLF each time you eat at Sorentos. Print out this COUPON and present it when you eat at Sorentos, and Sorentos will donate 10% of your entire food purchase up to $50.00 to SOLF. You do not have to be a member of SOLF to take advantage of this offer. Please visit Sorentos, enjoy a delicious meal, meet Jeff, and support SOLF. Thank you Sorentos Italian Gourmet Restaurant and Jeff Zamri.
Welcome
The Southborough Open Land Foundation (SOLF) was founded in 1988 to preserve, protect, and enhance the natural resources in the Town of Southborough. Our goal is to maintain and improve the quality of life for the benefit of present and future generations of Southborough's residents and visitors.
Since its founding, the Southborough Open Land Foundation has preserved seventeen properties totaling 181 acres as open space in Southborough. As Southborough's local land trust, SOLF needs your help to support our activities in land protection, stewardship and nature education work in Southborough. Please join SOLF today.