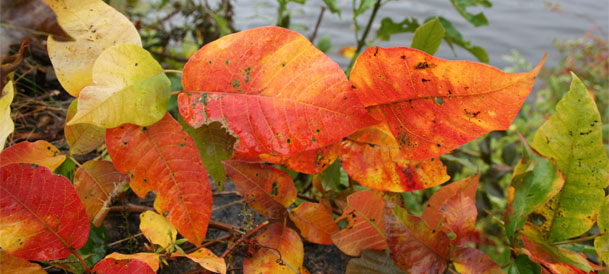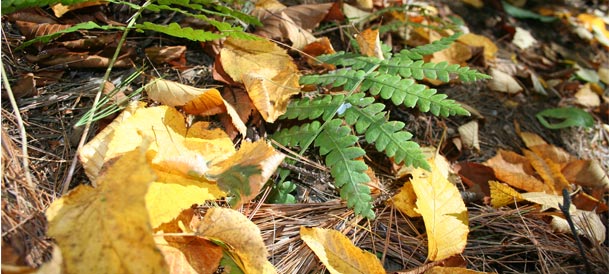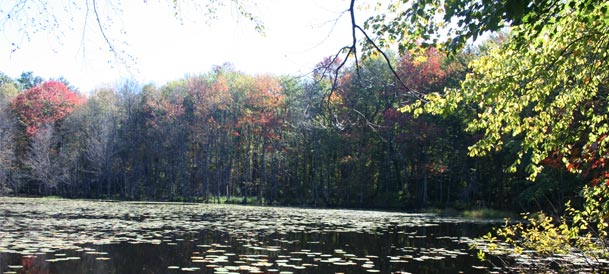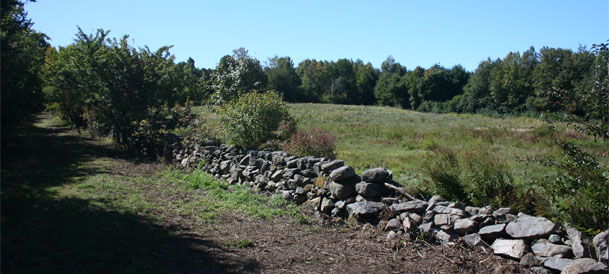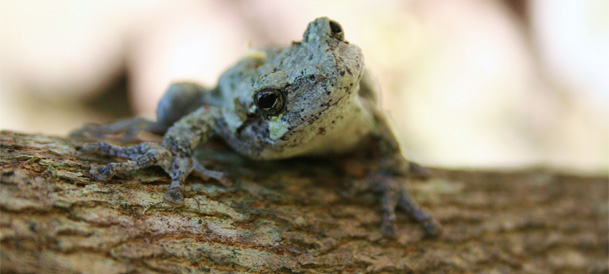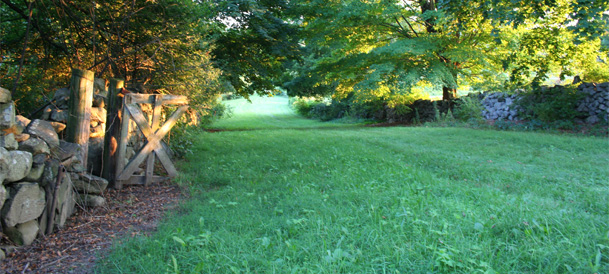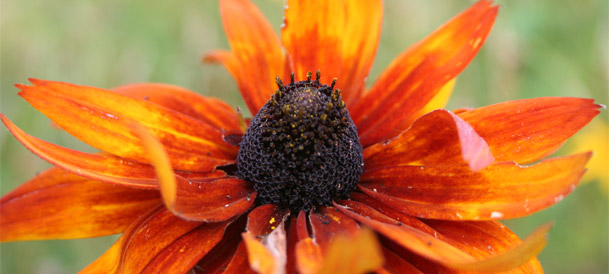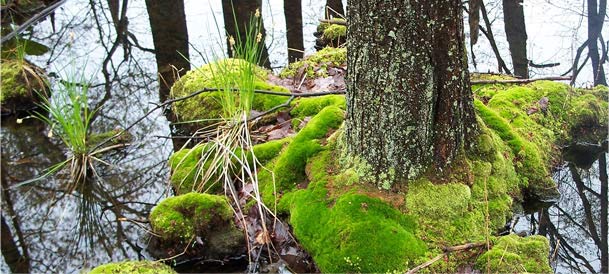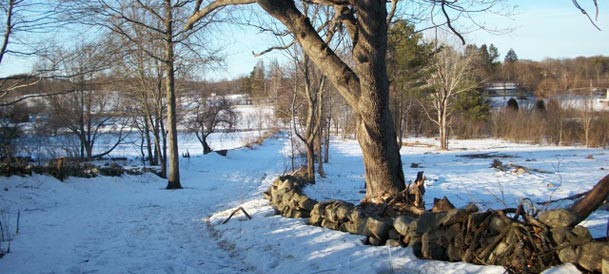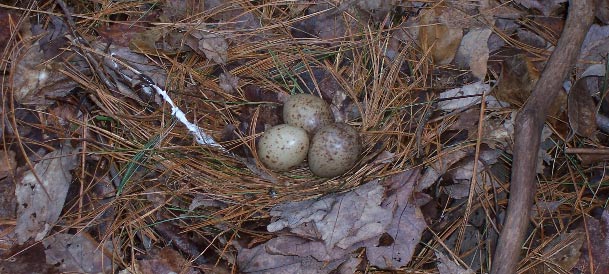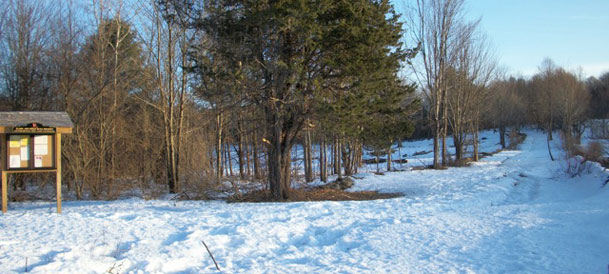 Become a SOLF Volunteer
There are always projects to be done on our properties, such as maintaining and improving trails, and controlling invasive plant species. SOLF relies heavily on volunteers to help us with these tasks. We also hope to begin a project in the near future enumerating some of the wildlife at Beals Preserve. This project, too, will require volunteer help beyond that which the Trustees alone can provide. If you would like to help with any of these projects, please contact us with your interests. And, if you are not a member of SOLF, you can join here.
Welcome
The Southborough Open Land Foundation (SOLF) was founded in 1988 to preserve, protect, and enhance the natural resources in the Town of Southborough. Our goal is to maintain and improve the quality of life for the benefit of present and future generations of Southborough's residents and visitors.
Since its founding, the Southborough Open Land Foundation has preserved seventeen properties totaling 181 acres as open space in Southborough. As Southborough's local land trust, SOLF needs your help to support our activities in land protection, stewardship and nature education work in Southborough. Please join SOLF today.