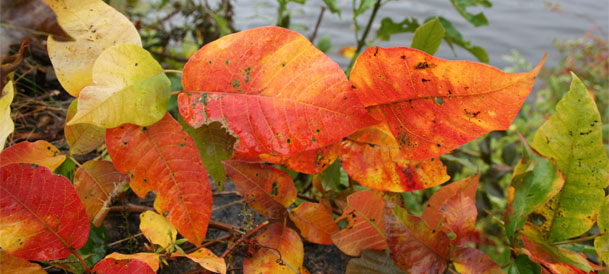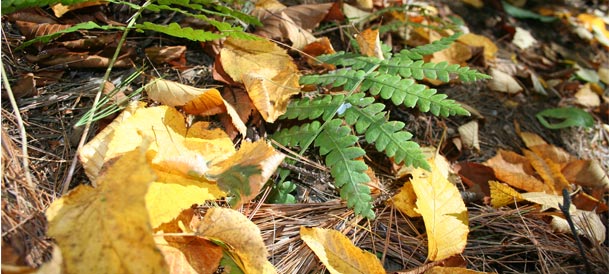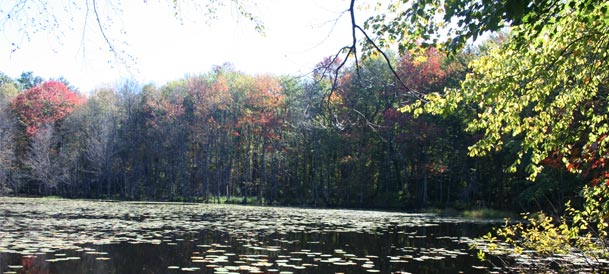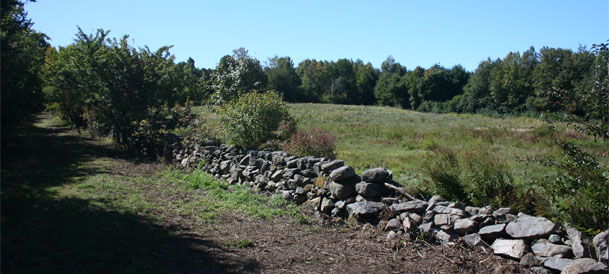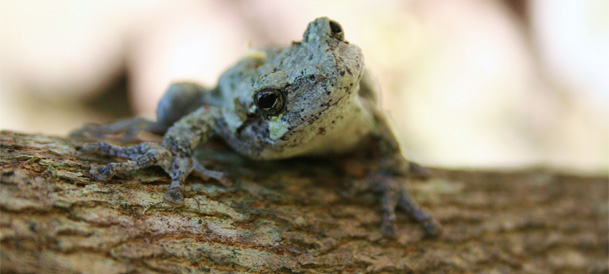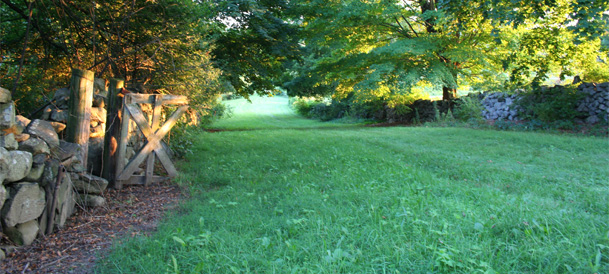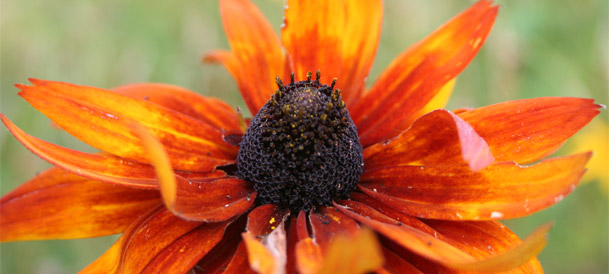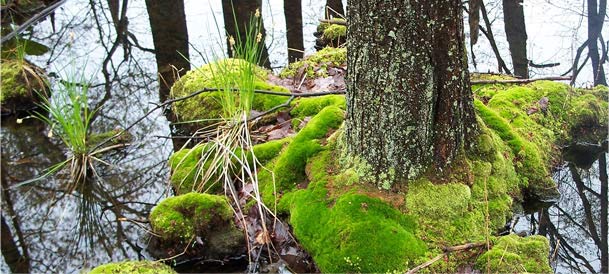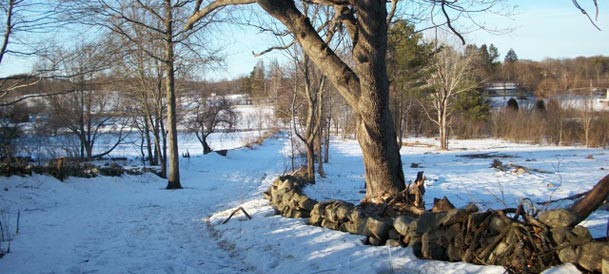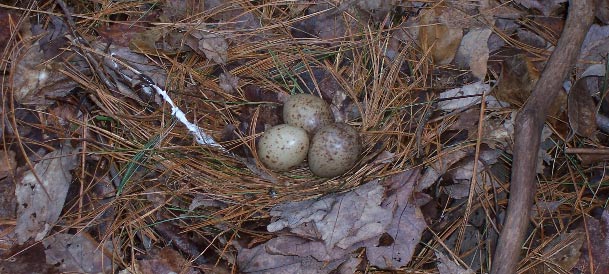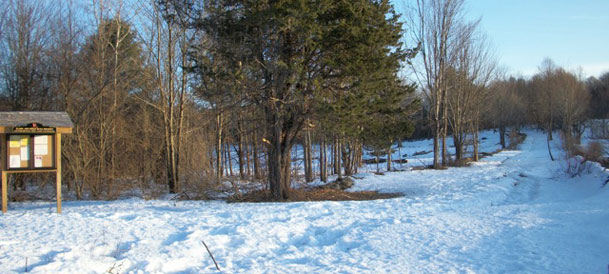 Southborough Community Fund Grant for Art on the Trails 2020
The
Southborough Community Fund
  has again awarded a $5000 grant to the Southborough Open Land Foundation to fund the annual
Art on the Trails Program 2020
to be held at the
Elaine and Philip Beals Preserve
. The program includes a juried exhibition of artwork on the trails,  poetry submissions that respond to the art, a published catalog/poetry chapbook, an opening and closing event, and ongoing walking tours. The award was presented to SOLF Trustees Sally Watters and Deborah Costine, and Art on the Trails Founder and Director Catherine Weber by SCF Community Board members Betsey Crowley and Cathy Kea at a November 2019 ceremony at the Southborough Community House.
Welcome
The Southborough Open Land Foundation (SOLF) was founded in 1988 to preserve, protect, and enhance the natural resources in the Town of Southborough. Our goal is to maintain and improve the quality of life for the benefit of present and future generations of Southborough's residents and visitors.
Since its founding, the Southborough Open Land Foundation has preserved 16 properties totaling 191.6 acres as open space in Southborough. As Southborough's local land trust, SOLF needs your help to support our activities in land protection, stewardship and nature education work in Southborough. Please join SOLF today.