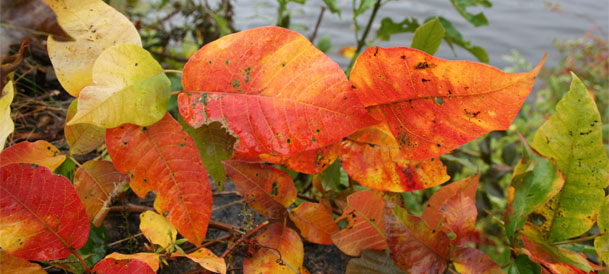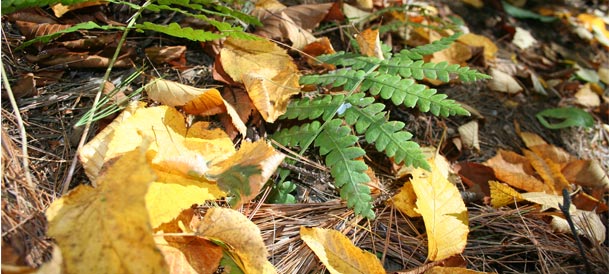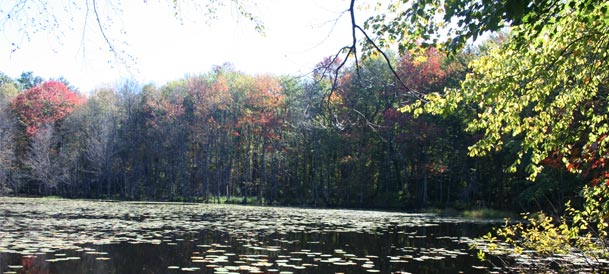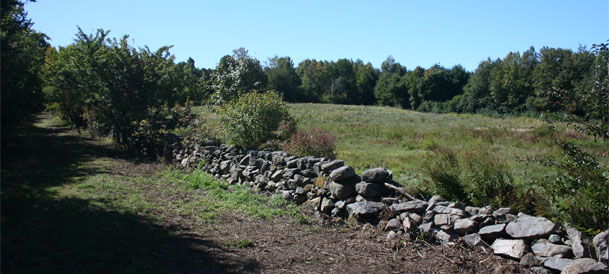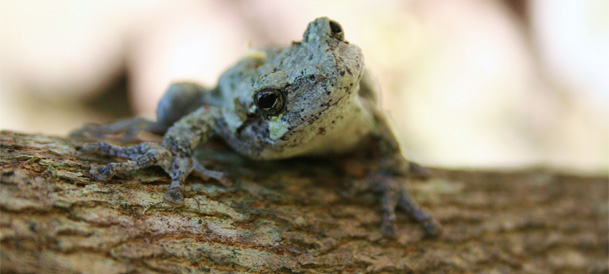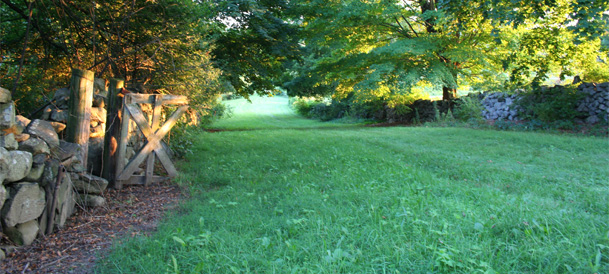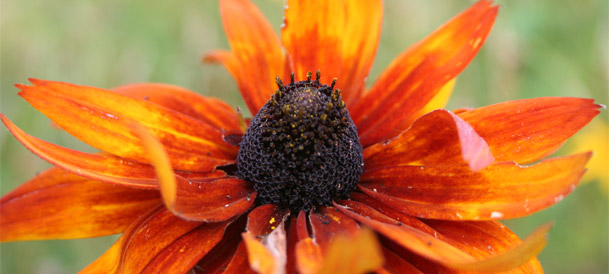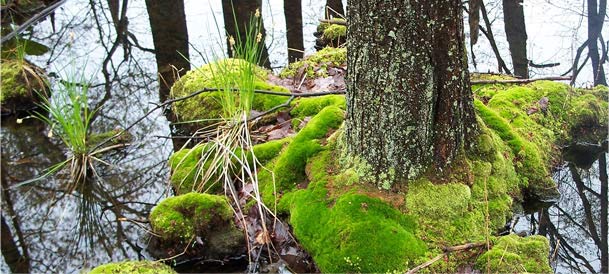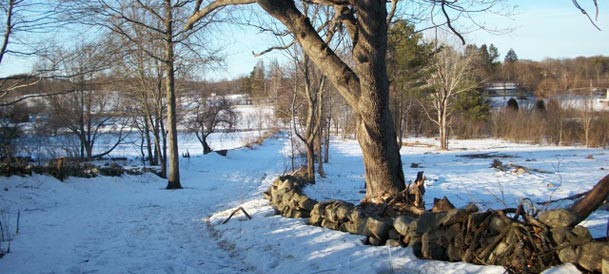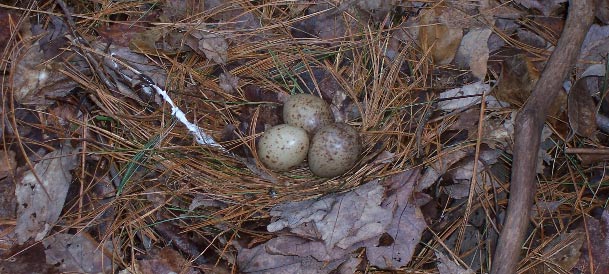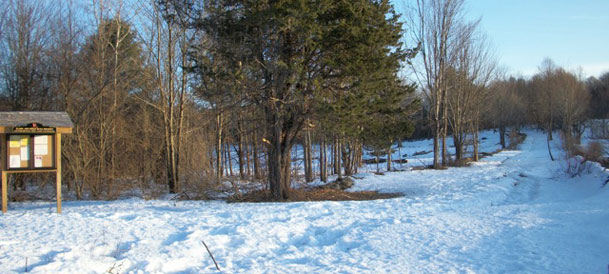 ART ON THE TRAILS 2018: UNEXPECTED GESTURES
Artists Chosen for Art On the Trails 2018.
The Southborough Open Land Foundation, in collaboration with Southborough Artist Catherine Weber, is pleased to announce that 2018 Art On the Trails: Unexpected Gestures is scheduled for June 13 to September 23, 2018 at the Elaine and Philip Beals Preserve, Southborough, Massachusetts. Jean Mineo, former director of Boston Sculptors Gallery, will jury the art exhibition.
About the 2018 Theme
How does it feel to encounter art in an unexpected place? How does that gesture change your experience of nature? This exhibition offers artists the opportunity to install site-specific work in a natural environment that will surprise and delight the hundreds of visitors at Beals Preserve for four months in 2018.   We are seeking work that exemplifies the theme Unexpected Gestures, and what this means to the artist. The art submission period will be March 22 – April 22. If you would like to learn more about the program, see the schedule of important dates for submission of works, or to sign up for a mailing list to get further information, visit Art on the Trails 2018: Unexpected Gestures.
Important Dates
Important dates for submission of art or poetry are at Art on the Trails 2018: Unexpected Gestures, Important Dates.
Art on the Trails 2017: Finding Solace in the Woods was highly attended and praised. Here is a short clip of the closing ceremony on September 24, 2017.
Welcome
The Southborough Open Land Foundation (SOLF) was founded in 1988 to preserve, protect, and enhance the natural resources in the Town of Southborough. Our goal is to maintain and improve the quality of life for the benefit of present and future generations of Southborough's residents and visitors.
Since its founding, the Southborough Open Land Foundation has preserved seventeen properties totaling 181 acres as open space in Southborough. As Southborough's local land trust, SOLF needs your help to support our activities in land protection, stewardship and nature education work in Southborough. Please join SOLF today.