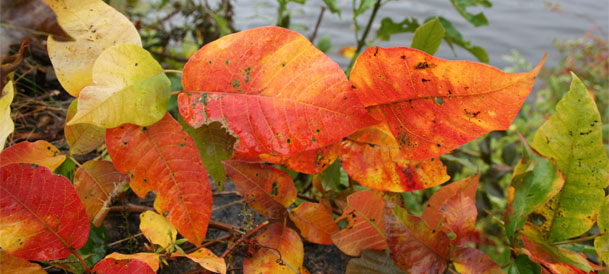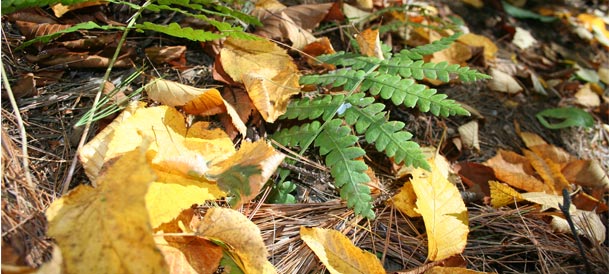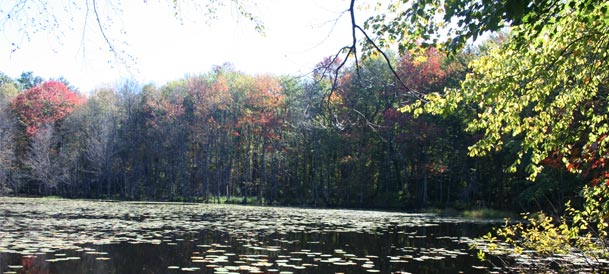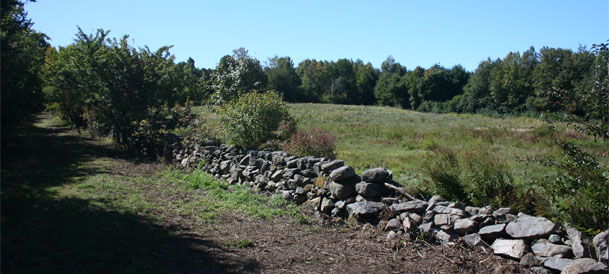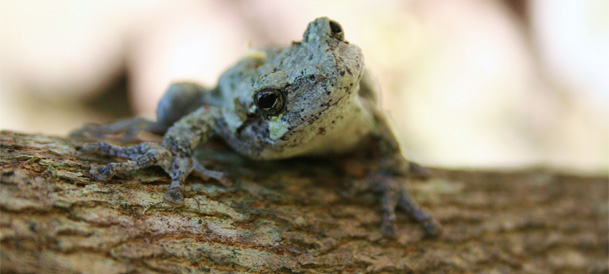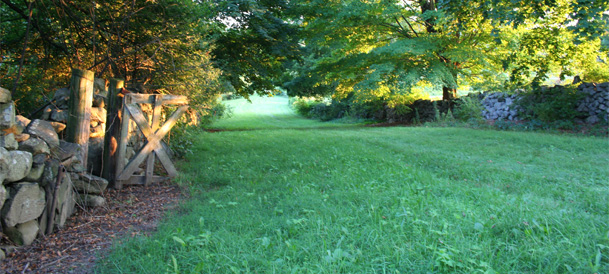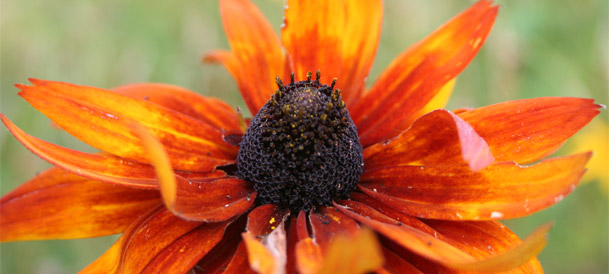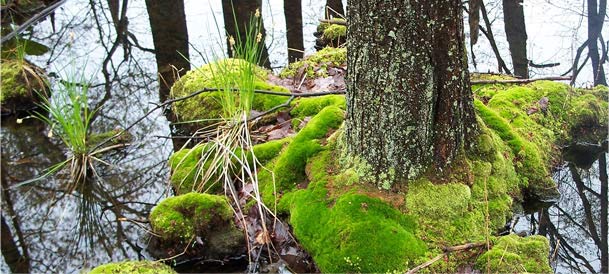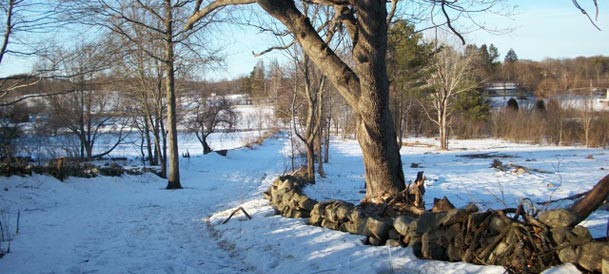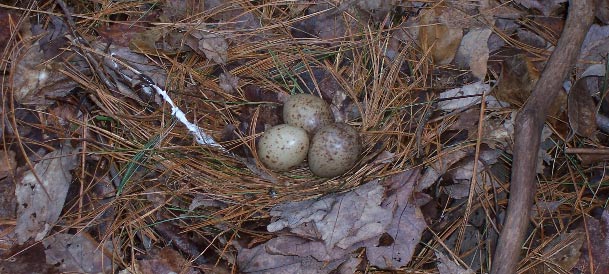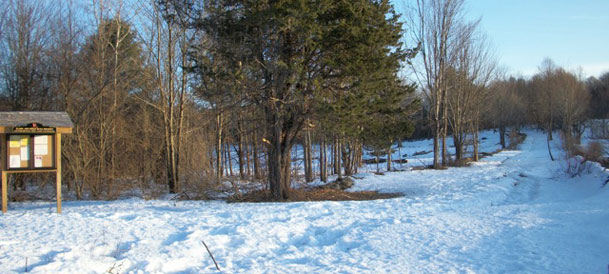 May 11, 2016, Join Us at Our Annual Meeting: Elaine Beals Award and a Presentation by Wildlife Photographer Peter Christoph
The Southborough Open Land Foundation will hold its annual meeting on Wednesday, May 11, 2016 at the Southborough Community House, 28 Main Street, Southborough at 7:00 PM. At the meeting we will announce the winner of  the Elaine Beals Conservation Award, an award  given annually by SOLF  to a person who has worked to help protect the our environment.  It was created in 2005 to honor Elaine Beals for her many contributions to conservation and the protection of the environment in Southborough and the region. Following the announcement of the  award, we will have  wildlife photographer Peter Christoph,  a full-time wildlife photographer, speaker, and author from Lancaster, MA,  speak on Birds, The Epic Adventures of a Massachusetts Bird Photographer.  Peter's program is a narrated slide show of his favorite bird photographs, all taken in Massachusetts. He will share stories of his photographic adventures and the techniques he uses to capture his images as well as his favorite places to take photos of birds in their natural habitat.
The meeting is free and open to the public, you need not be a member of SOLF to attend. Refreshments will be served.
Bird Walk With Jeff Collins, May 14, 2016, Beals Preserve
On Saturday, May 14, 2016, the Southborough Open Land Foundation will take part in Mass Audubon's annual "Bird-a-thon" with a bird walk led by Jeff Collins,Director of Mass Audubon's Ecological Management Department. The walk will be at Beals Preserve, meeting at 7:00 AM sharp at the triangle area of Main St. (Route 30) and Northborough Rd. for a brief introduction. You can also meet at the Kiosk on Beals Preserve, but you will miss the brief introduction. The walk should finish at approximately 9:00 AM. No previous bird watching experience is necessary.
This event is free and open to all.  See a flyer for the program here.