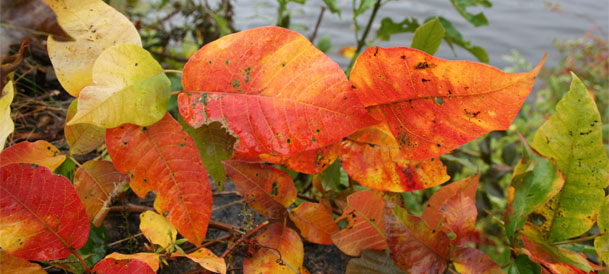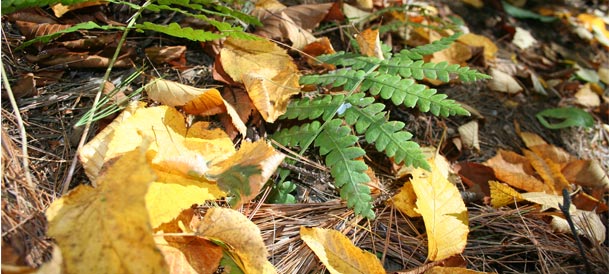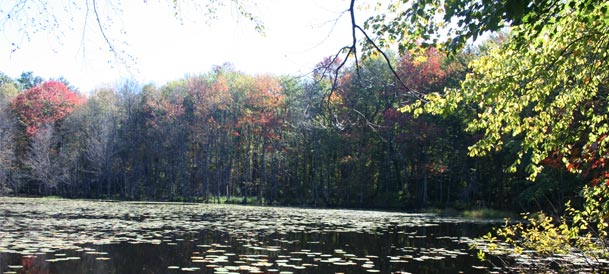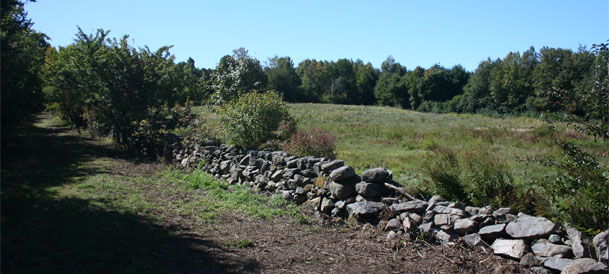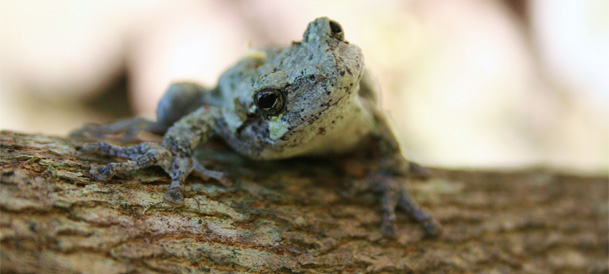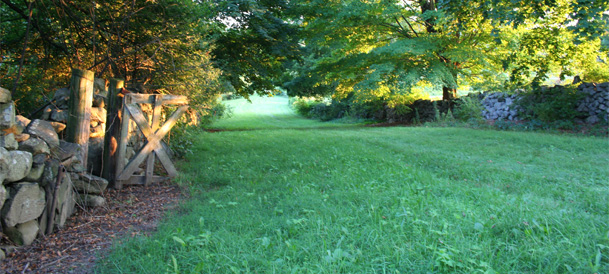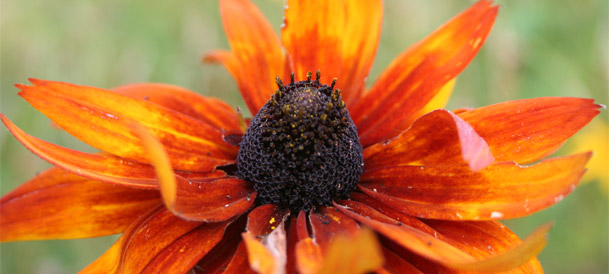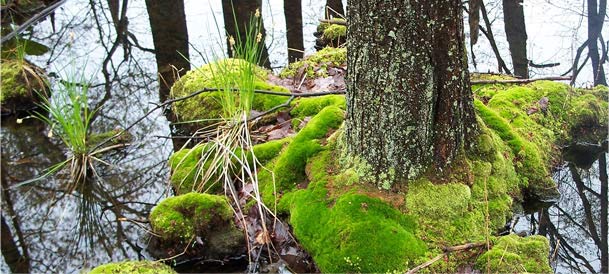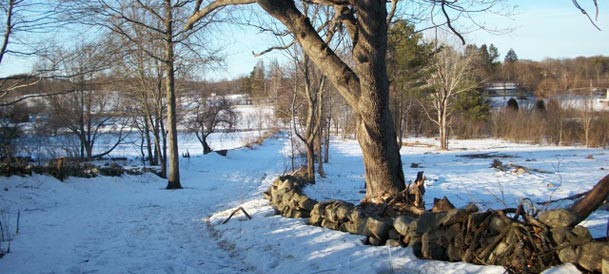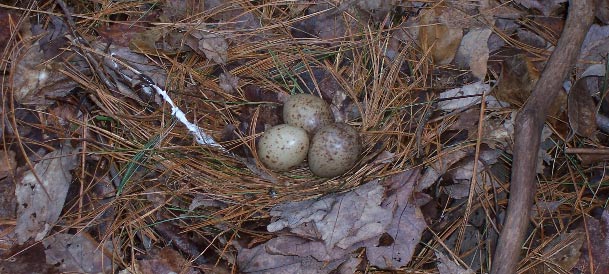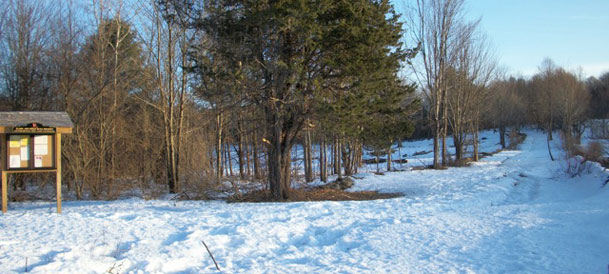 25th Anniversary Celebration – Celebrating Nature, September 15, 2013
SOLF is celebrating its 25th year of existence in 2013. To mark this event, we are planning a celebration at Beals Preserve on Sunday, September 15. We plan to have music, children's activities, nature-related activities, a silent auction, and art displays. Mark your calendar. We'll post more details as they become available. If you would like to help us with this celebration, please email info@solf.org.
Welcome
The Southborough Open Land Foundation (SOLF) was founded in 1988 to preserve, protect, and enhance the natural resources in the Town of Southborough. Our goal is to maintain and improve the quality of life for the benefit of present and future generations of Southborough's residents and visitors.
Since its founding, the Southborough Open Land Foundation has preserved seventeen properties totaling 181 acres as open space in Southborough. As Southborough's local land trust, SOLF needs your help to support our activities in land protection, stewardship and nature education work in Southborough. Please join SOLF today.